Headrest now offers Impaired Driver Care Management Program (IDCMP).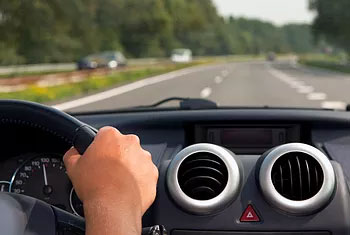 The IDCMP is based on the care management model, which means that you, as the client, have the right to choose where you wish to receive your services and the right to be a fully active participant in all steps of the process of completion of the IDCMP program. This program will partner with you, support you, and to assist you in completing all aspects of the IDCMP program.
All IDCMP programs are subject to follow the He-A 500 State Rules that are administered by the NH Bureau of Drug and Alcohol Services. These rules outline all aspects of the IDCMP program, including the requirements of each area of the program, processes to be followed, fees, and program components.
This program is an Impaired Driver Care Management Program (IDCMP) for persons convicted of DUI/DWI in the State of NH as well as out of state individuals.
You will be considered completed with the IDCMP when all aspects of the program that are required to be completed by you are fully completed and all fees have been paid in full, including any fees for service from your treatment provider.
Once you have completed all components, your completion notification form will be sent within five days to: the NH Department of Motor Vehicles, the Court where you were sentenced, the Court prosecutor, and the NH Bureau of Drug & Alcohol Services. This form must be received by the DMV prior to restoration of your privilege to operate. Should you require an approval of the Court prior to restoration, for either a reduction in your revocation period or as a result of an indefinite revocation, you will need to file the "Motion to Reduce License Suspension" form with the court.
For those people who have been convicted of DWI First Offense, DWI Second First Offense, or Misdemeanor Aggravated DWI, Headrest will send with the above form a copy of the "Program Compliance Report" to the NH DMV, which will outline compliance with the intake date requirements, evaluation and Service Plan requirements (if needed), and completion of the education program within the past five years. As well, a copy of the "Notice of Client Status with IDCMP" form which lists the dates when all the program requirements were met; this form is filed also with the court.
The Headrest team will assist you in completing all requirements to achieve restoration of your license.
If you are interested in this program, please call CAIP at Headrest 603-753-8181
123 North Main St., Boscawen, NH 03303
Mailing address:
PO BOX 8507
Penacook, NH 03303
603-753-8181 fax 603-753-4422