H.O.W. (Headrest Opportunities for Work)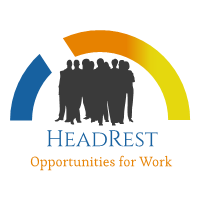 The Headrest Opportunities for Work (H.O.W.) program launched in 2018 to help its clients secure career-ladder employment as a foundational building block for long-term recovery. Our Vocational/Employment Specialist has decades of experience matching people who are navigating recovery to highly valued jobs, resulting in renewed lives for clients and strong, loyal workforces for local employers. Download our brochure here to learn more.
What H.O.W. Offers to Employers:
Pre-screening of applicants for proper job match
Ongoing support to employee and employer, on and off job site
Licensed Alcohol and Drug Counselors (LADC) available to workplace for support and training
Opportunity to serve on the H.O.W. Advisory Board
A workforce motivated for job success
What H.O.W. Offers to Clients:
Assessment of employable skills
Job search resources
Resume development
Application assistance
Practice job interviews
Portfolio creation
Financial literacy training
Ongoing support to employee, on and off job site
Interview clothing available as needed
PLEASE GET INVOLVED!
Your workplace can make a difference. Learn more about the H.O.W. program by contacting our vocational employment specialist at 603.448.4872 x116 or emailing H.O.W@headrest.org.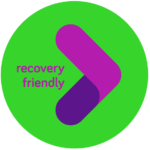 Recovery Friendly Designation